Start Here
This is my personal site where I write essays to stress-test ideas and connect with other operators building products in tech.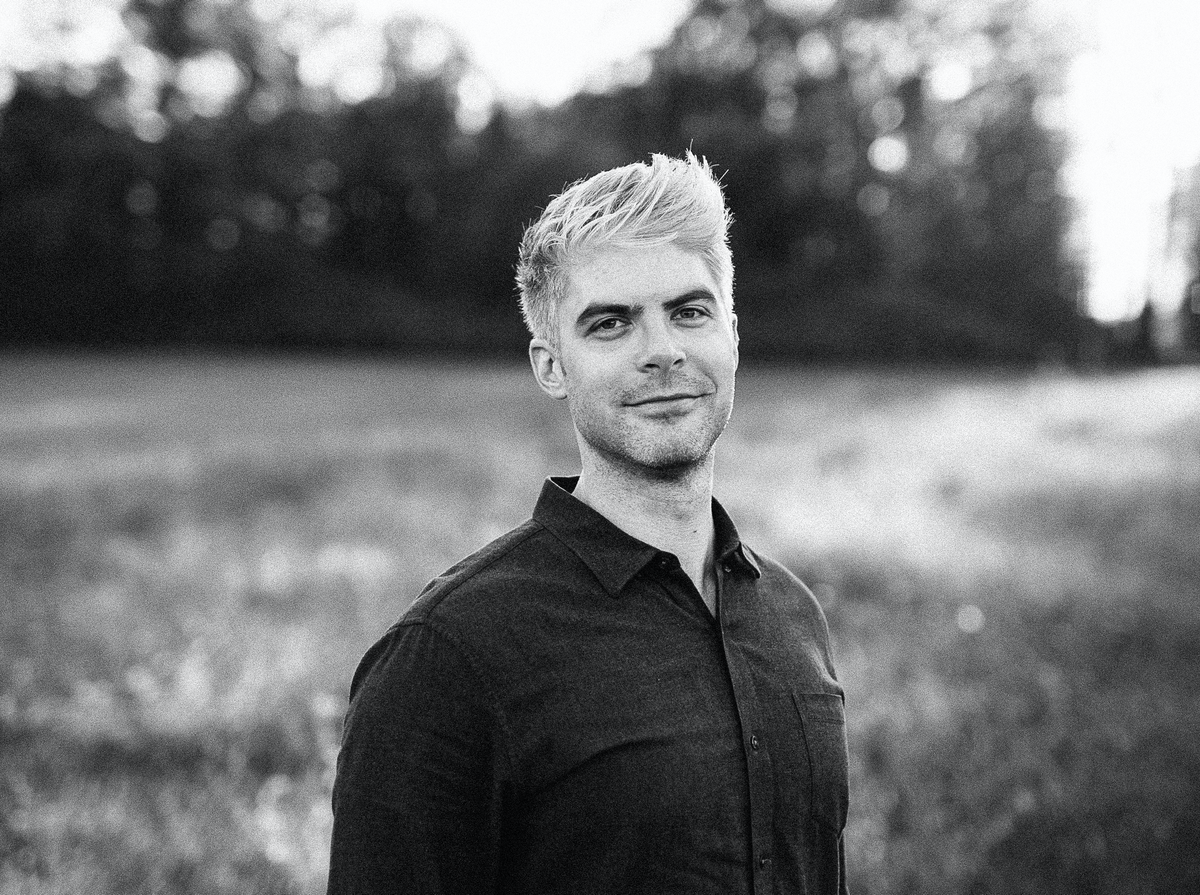 Hi there, I'm Daniel.
I'm an NYC-based PM leading teams working on infosec at Google.  
We build scalable internal platforms leveraged by Google's security engineers and response teams. We forge the arms and armor that keep the castle safe from script-kitties, hackers, and well-funded baddies.
I spend a lot of time thinking about risk and modern, distributed knowledge work.
This is my personal website where I write about business, tech, product management, and the occasional life-update.
---
Learn about me in 10 seconds:
I lead teams to build digital products on the web, iOS, and Android.
I write a weekly newsletter called "Curious". You can subscribe here.
I got lucky AND people took a chance on me AND I worked hard– to land my first PM role with no technical or business credentials.
In my spare time I invest in public companies.
I love to travel and have spent time in 10 countries in Europe, Asia, and North America.
Happily married for 5 years. We recently co-founded a baby girl. She is cute.
Bellingham, WA resident. It's the city of subdued excitement.
---
What I write about on the internet
Writing helps me clarify my thinking, make better decisions, and connect with interesting people online. I write everything from long, in-depth deep dives to short Tweet storms and everything in between.
Here are some of my favorite essays:
Bill Gates, Sewage, and Why We Need More Billionaires
What can PMs learn from the 2018 Amazon Shareholder Letter
How to Follow Up (without being annoying)... includes 15+ templates
Tactics to get hired as a product manager without an MBA or CS background.
Burning cash 🔥 and building moats 🔨 : a Moviepass strategy teardown
---
Dive a little deeper:
For my day job I'm a Senior Product Manager where I lead designers, marketers, and engineers to build consumer digital products.
I like to tell people I'm an unapologetic generalist. I feel most alive when collaborating with good people to solve hard, interesting problems.
Here are some things I'm proud of:
Led a complete redesign of our flagship mobile app from early idea to
shipped product, driving over 10,000 5-star App Store reviews
Launched 2 subscription businesses on iOS 🤑
Increased new app downloads by 52% YoY
Increased new accounts by 28% YoY
Increased active users by 26% YoY
When I'm not building products I'm usually reading, travelling, or cooking for my family and friends.
---
I love meeting new people, and I'd love to hear from you.
Send me an email if you want to chat about investments, job opportunities, or if I can help with something else.